What is Manufacturing Solution Company?
At IGPI Manufacturing Solution Company, professionals respectively familiar with management, technology and on-site activities of the manufacturing industry support change from the viewpoint and with the resolve of the parties concerned and improve business competitiveness through enhancement of manufacturing. They promote reforms through crossing the value chain and crossing the layers of strategy and on-field activity in order to change the business or company itself.
Characteristics
We provide hands-on support with deep knowledge of the following areas:
Automobile and auto parts industries as well as the B2B manufacturing industry for products such as industrial machinery and raw materials
Solutions that enhance manufacturing (formulating medium- to long-term technology strategies, conducting architectural reforms such as modularization, building cost-competitiveness and carrying out business reforms including proposal-based sales and front loading)
Building new business models utilizing IoT and data
Reforming and rebuilding overseas bases in China and Southeast Asia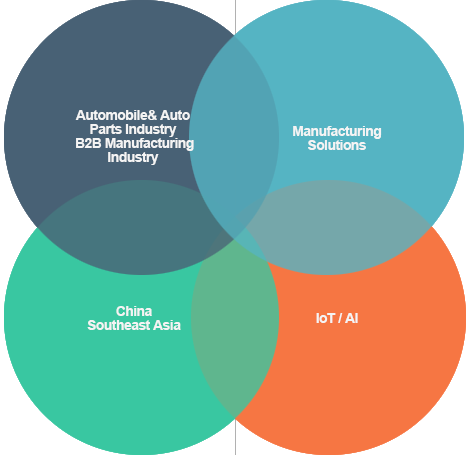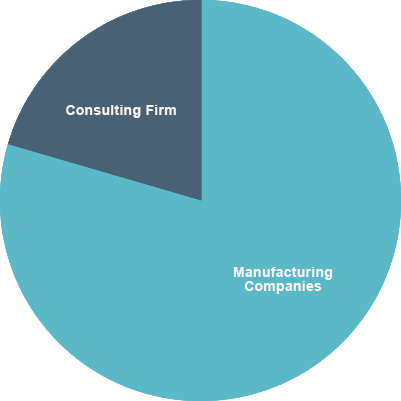 Members
Members are made up of those who have worked in the past for a large number of manufacturing companies. Especially when it comes to execution, members with management and financial standpoints who have experience in engineering and research will provide hands-on support (on loan depending on the case) and follow through with executing reforms together with members of client companies.